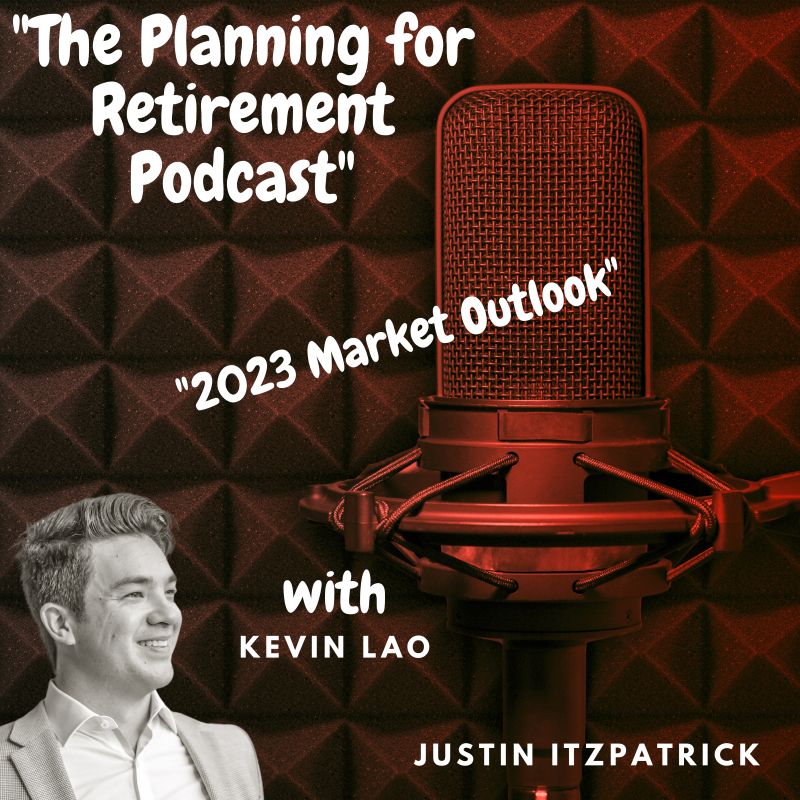 2022 was a tough year for both stocks and bonds.  In fact, it was perhaps the worst year for a 60/40 portfolio, period.  For retirees and pre-retirees, this makes income planning very difficult!  How do you combat record inflation when both stocks and bonds are falling?  Additionally, the risk in stocks is likely not over as the fed continues its rate hike strategy, and a recession is likely.  
The good news is, there are opportunities for retirement investors!  Tune in to hear more about our key opportunities for 2023.
-Yield is back in fixed income
-The value vs. growth story
-International stocks time to shine?
-Bucketing strategy!